Our Butterfly Angel – Raegan
The one I adore
    Love you forever and ever more
Aug 9 1999 – Feb 10 2011
Sweet little girl Anahi
Your life was short but forever you will be in my heart.
Feb 23, 2017 – June 3, 2018
Morgan
I have fought the good fight, I have finished the race, I have kept the faith.
Feb 12, 2002 – Jul 11, 2019
Sammie
My Little Best Friend, I will miss you forever and ever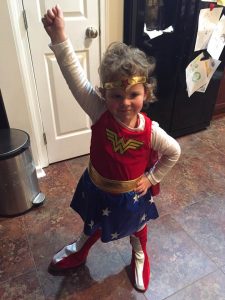 Apr 10, 2014 – Mar 3, 2018 
Szymon
Little Bear
July 30, 2018 – June 18, 2019
In Loving Memory of All ANE Warriors.
   

Our Most Precious Angel – Sebastian
Since I met you I knew you were not of this world. The Light of your eyes, your soft skin and your radiant smile showed me what it looks like to be an angel
Aug 16 2014 – Feb 12 2017
Zolst Attila
Chosen too soon to return, Wished we'd had more time
 – June 16, 2017
Tiny Dancer, You Lived An Amazing Life!
Alina Michelle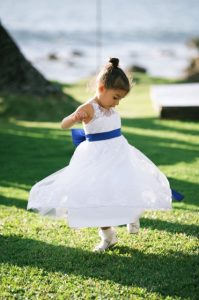 April 18, 2015 – March 20, 2019
We will always love you Rafael.
Pray for us from Heaven
May 29 2009 – July 10 2019
We love you so, so much my boy
Daniel Gregory Hope
Jan 11 2016- April 16, 2018
Our Shining Star Forever
       Until we meet again.
Our Angel – Kian
February 13th 2016
Cameron
      There will never be a day that goes by that we do not think of you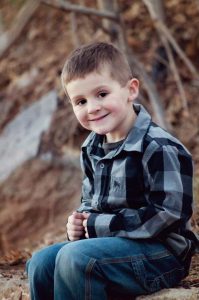 Jan 23 2007 – Jan 20 2013
Our Beautiful Capreece
Her meaningful, special life gave to us & everyone else she touched something precious.
4/9/02~19/8/17
My Precious Jewel Lillian
She meant everything to me, and I can't wait to see (and smell) her again!
Dec 27 2002 – Jan 29 2004
 "Tank"
Lil Princess Keyoni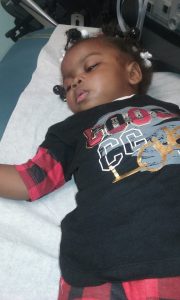 AUGUST 15, 2014 ~ APRIL 2, 2019
 

Sofia – Our Little Angel
We will meet you again our sweetheart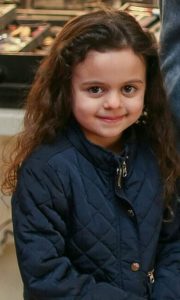 Dec 13 2013 – May 24 2019
We would also like to recognize other families that have lost ANE warriors worldwide.
There are many cases in medical literature; time may heal and some families often do not wish to revisit a disease that has caused them so much pain.
Other families due to privacy and/or language barriers, we have no way of reaching out to.
If you have a loved one that you would like us to recognize, please do not hesitate to contact us.
We would like to thank our wonderful friend Mara Pianosi for the beautiful artwork.