ANE In The Media
It is not often that ANE is featured in any newspaper or magazine articles, here we present some from around the world. As the links may be removed at any time, please let us know if one is not working for you. Thank you.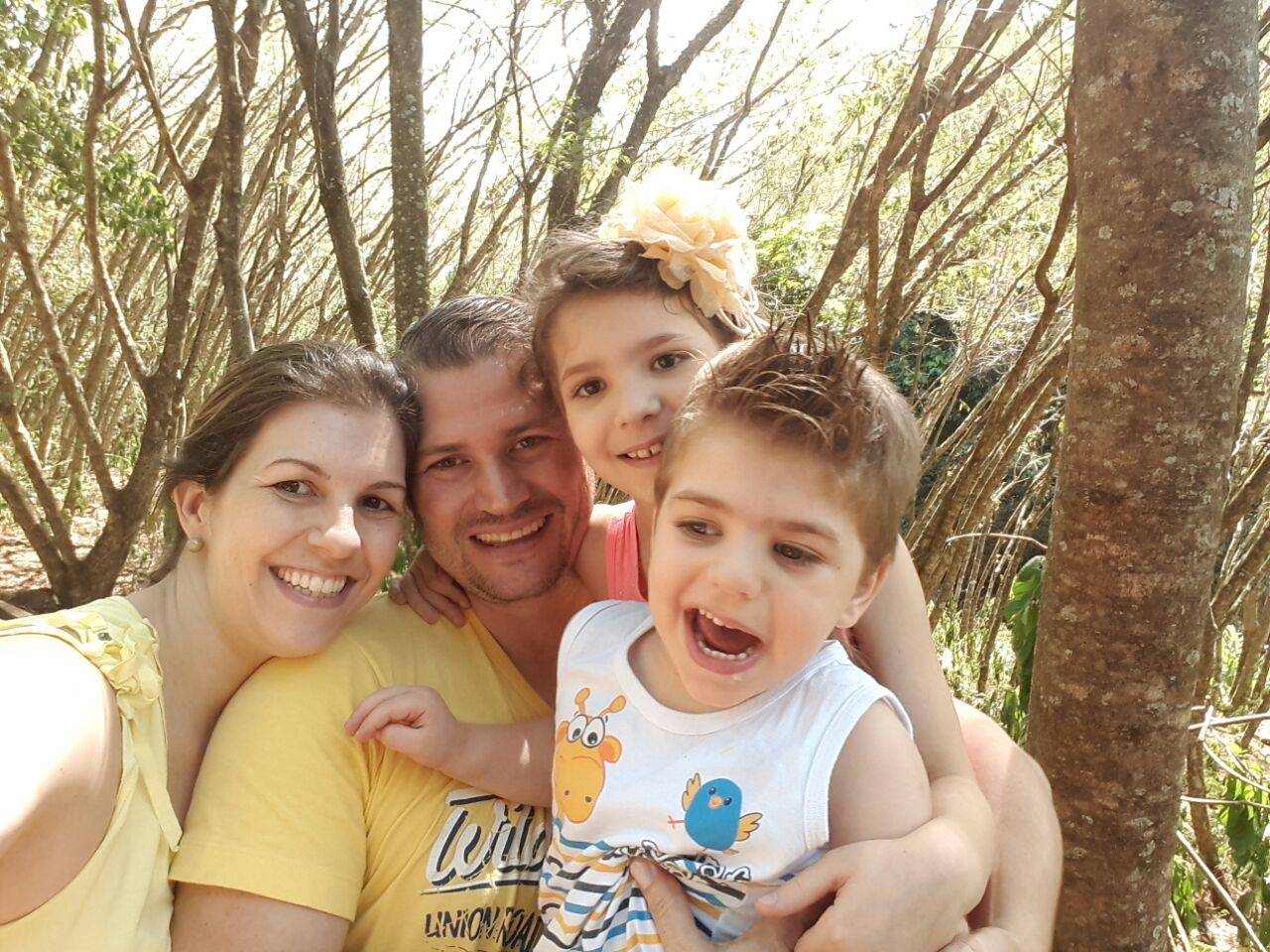 Special students and their extraordinary families.
Alunos especiais e suas famílias extraordinárias
3o April 2019

A Severe Case of the Flu Leaves 2-Year-Old With a 50/50 Chance of Survival
By Kaitlin Stanford
From cafe mom. April 1 2019
4-Year-Old Boy Develops Rare Brain-Damaging Disease After Contracting The Flu
By Allan Adamson Tech Times
The Dayton Dragons and Anthem Blue Cross and Blue Shield have been partnering since 2004 to bring Dragons fans the heartwarming Home Run for Life program. Each season, Anthem and the Dragons recognize five brave children who, with the help of their families, physicians and health care team, are presently battling or have successfully overcome significant medical events in their young life.
Genetic Mutation Causes Familial Susceptibility For Degenerative Brain Disease
The Comeback Kid
The flu bug hit 3-year-old Jase so hard he ended up on life support, fighting for his life.
Disclaimer: The information in this website is intended as a general information/ discussion guideline only.It should never be construed as medical advice.For further information contact your local health care provider.If you have any questions regarding health concerns, seek medical assistance from a qualified health professional. ANE International Incorporated – No. 2673652 (New Zealand).