ANE In The Media
It is not often that ANE is featured in any newspaper or magazine articles, here we present some from around the world. As the links may be removed at any time, please let us know if one is not working for you. Thank you.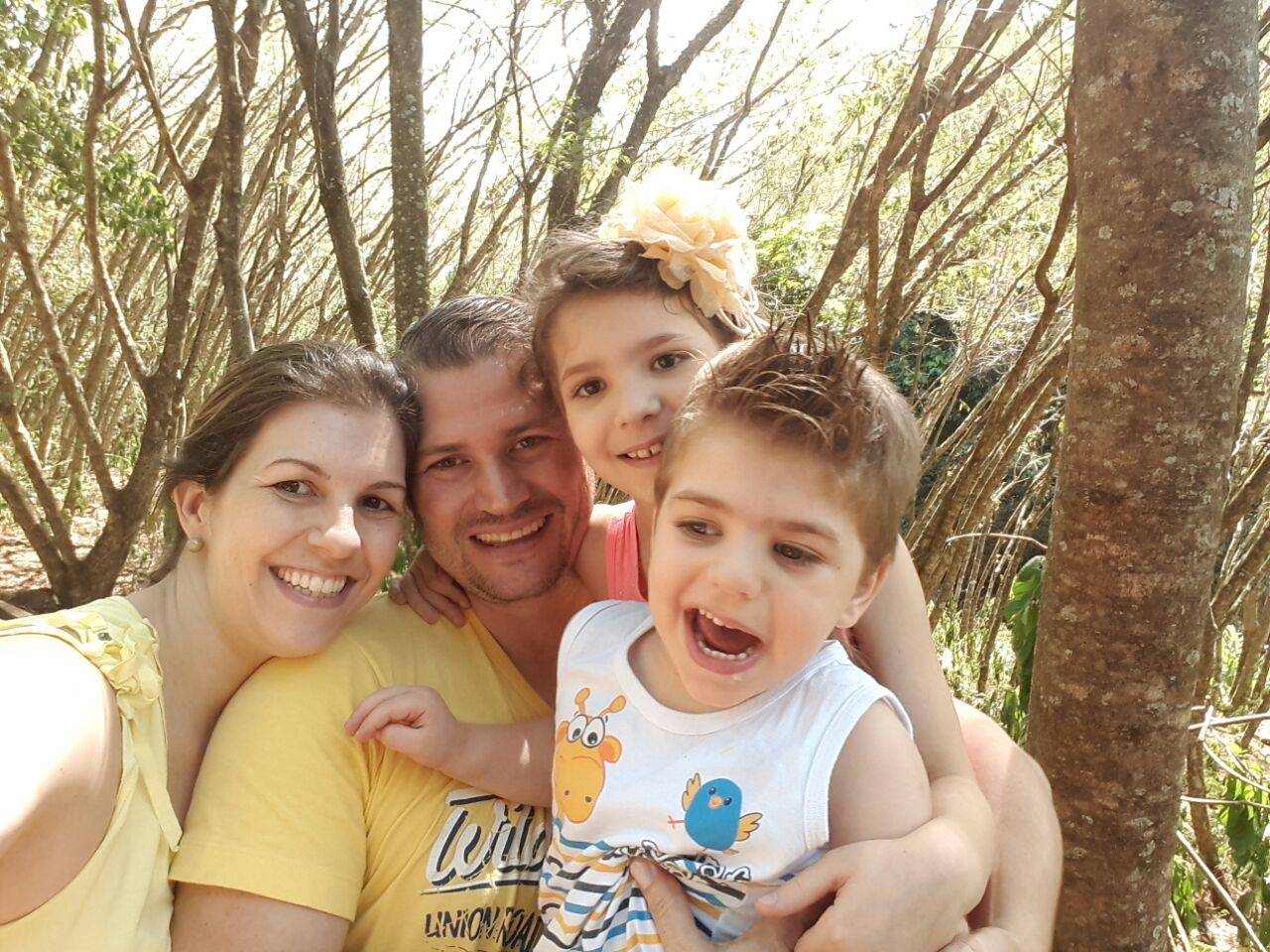 Special students and their extraordinary families.
Alunos especiais e suas famílias extraordinárias
3o April 2019
A Severe Case of the Flu Leaves 2-Year-Old With a 50/50 Chance of Survival
By Kaitlin Stanford
From cafe mom. April 1 2019
Children Suffer Brain Damage From Seasonal Flu in China's Guangdong
While the overall number of confirmed cases of influenza has fallencompared with last year, there has been an increase in the number ofnotifications of necrotizing encephalitis, a complication from viral fever sometimes found in children, reports said.
Radio Free Asia
January 2019
4-Year-Old Boy Develops Rare Brain-Damaging Disease After Contracting The Flu
By Allan Adamson
26 December 2018
Boy, 4, fighting for life with rare brain disease after docs mistook symptoms for 'stomach bug'
By Andrea Downey
March 2018
Disclaimer: The information in this website is intended as a general information/ discussion guideline only.It should never be construed as medical advice.For further information contact your local health care provider.If you have any questions regarding health concerns, seek medical assistance from a qualified health professional. ANE International Incorporated – No. 2673652 (New Zealand).