ANE In The Media
It is not often that ANE is featured in any newspaper or magazine articles, here we present a few from around the world. As the links may be removed at any time, please let us know if one is not working for you. Thank you.
First Case Report of Acute Necrotizing Encephalopathy Associated with COVID-19
​The first case of COVID-19-associated acute necrotizing encephalopathy was diagnosed in a 58-year old airline worker…
Climbing frame appeal for 'cheeky' Jacob, 3, who fought off rare brain infection
"ANE has a high mortality rate so to overcome that and be doing as well as he is really is astonishing."
Daniel's Radiothon Story
"This can't happen again. This can't happen again to our family," is all Stacey could say while Daniel's neurologist Dr. Esser stood within earshot, feeling more helpless than a brain expert of his reputation ever wants to feel and watching a mother relive the same hell she'd already experienced with another child.
Eltern von Silas aus Dingelbe wollen anderen Familien helfen
Nicole Jordan-Holze und Achim Holze aus Dingelbe stellen eine Webseite in
Gedenken an ihren Sohn Silas zusammen, auf der sie auch Hilfestellung geben
Two-year-old girl Lucy DeLuis, who died from flu, inspiration for world-first research
Two-year-old girl Lucy DeLuis, who died from flu, inspiration for world-first research.
The West Australian – Monday 28th October 2019
Eastbourne parents hold fundraiser to show support for children's charity after baby girl became critically ill.
Sophie

w

as a healthy 11-

her with severe brain damage and multiple disabilities.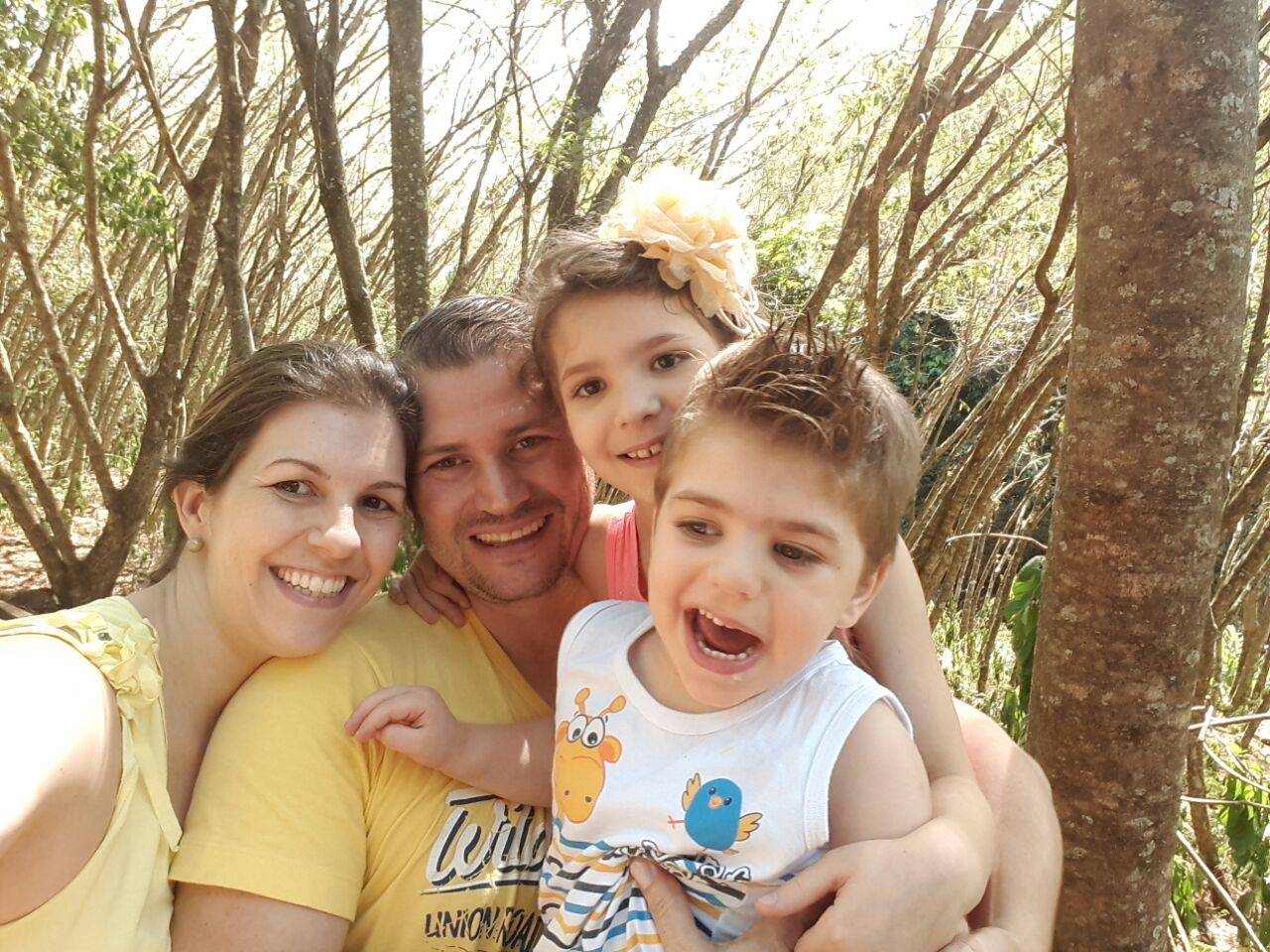 Special students and their extraordinary families.
Alunos especiais e suas famílias extraordinárias
3o April 2019

Disclaimer: The information in this website is intended as a general information/ discussion guideline only.It should never be construed as medical advice.For further information contact your local health care provider.If you have any questions regarding health concerns, seek medical assistance from a qualified health professional. ANE International Incorporated – No. 2673652 (New Zealand).